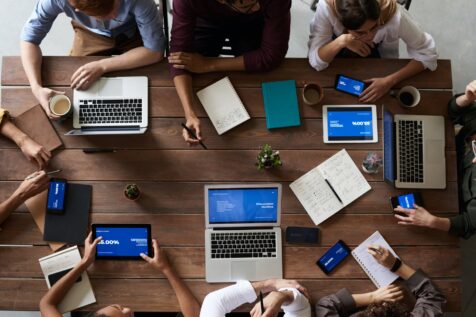 Newfocus Second MC Meeting
Apr.26.2021
Zoom Online
On 26th and 27th April 2021, the COST Action CA19111 "European NEtWork on Future Generation Optical Wireless CommUnication TechnologieS (NEWFOCUS)" will launch its second Management Committee (MC) Meeting.
Find the FINAL agenda here:
Some other important information follows:
Since the participation to the event will incur no cost, all substitute MC members are invited to participate.
Find more information on Participation in the Reserved Area.
As you may know, an important objective of the MC meetings is to discuss the progress with respect to the research tasks identified in the MoU (research proposal) of the Action. It is then essential that every member (MC or Substitute) provides an Input Document, in the form of a short Powerpoint presentation to summarize the research done so far, in relation to the different working groups.
Find more details on the Input Documents to prepare for the meeting in the Reserved Area.
You can also contact your Working Groups Leaders to find more details on specific Work Groups Input Documents. Find their emails on our Action/Steering Committee page.
There will be a few points that will be subject to the Management Committee vote (which will be done electronically).
Find out more on Vote at the second MC Meeting in the Reserved Area.
Looking fowards to seeing you all on Zoom for the meeting!