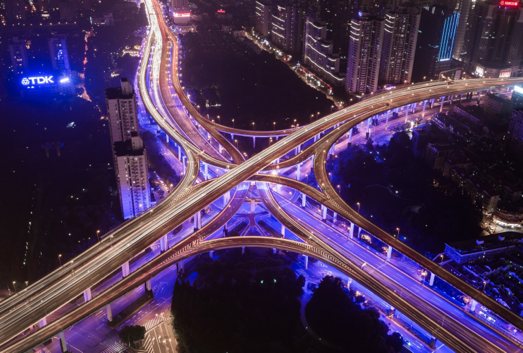 2nd Training School
13 June 2022
On next September 15-16, it is scheduled the 2nd Training School on Optical Wireless Communications, with special focus on medium to long range communications.
Several talks by experts will be then followed by demonstration lab activities. For more details, click on the following flyer.
For Registration (both in-person and online), click here.