The design of future wireless communication networks that cope with the ever-growing mobile data traffic as well as support varied and sophisticated services and applications in vertical sectors with a low environmental impact is recognized as a major technical challenge that European engineers face today. The COST Action NEWFOCUS will propose truly radical solutions with the potential to impact the design of future wireless networks. Particularly, NEWFOCUS aims to establish optical wireless communications (OWC) as an efficient technology that can satisfy the demanding requirements of backhaul and access network levels in beyond 5G networks. This also includes the use of hybrid links that associate OWC with radiofrequency or wired/fiber-based technologies.
Research
Programme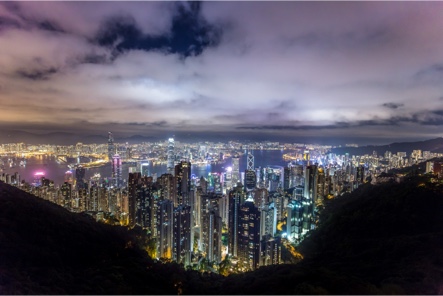 NEWFOCUS will carry out a comprehensive research programme under two major pillars:
1. The development of OWC-based solutions capable of delivering ubiquitous, ultra-high-speed, low-power consumption, highly secure, and low-cost wireless access in diverse application scenarios. The developed solutions will in particular support Internet-of-Things (IoT) for smart environments with applications in vertical sectors.

2. The development of flexible and efficient backhaul/fronthaul OWC links with low latency and compatible with access traffic growth.
Global Networking Platform
In addition to scientific and technological advances, NEWFOCUS will serve as a global networking platform through capacity building of all relevant stakeholders including universities, research institutions, major industry players, small medium enterprises, governmental bodies and non-governmental organisations. Within this rich consortium, NEWFOCUS will train experts to accompany related European industries for the standardisation and commercialisation of the OWC technology.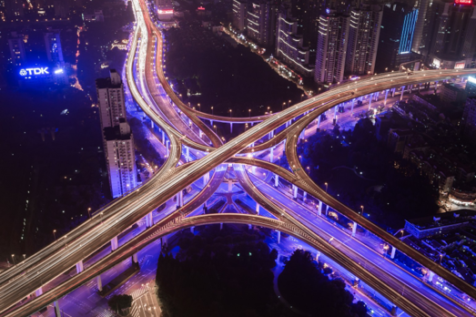 Latest News
Get in touch with us and stay informed
Jan
2023
NEWFOCUS 4th Newsletter
The fourth newsletter of our COST Action NEWFOCUS project is available online here.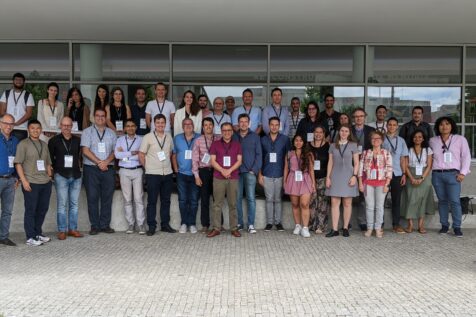 Dec
2022
NEWFOCUS 5th MC and 6th WG Meetings
On 18th and 20th July 2022, the COST Action CA19111 "European NEtWork on Future Generation Optical Wireless CommUnication TechnologieS (NEWFOCUS)" attended its…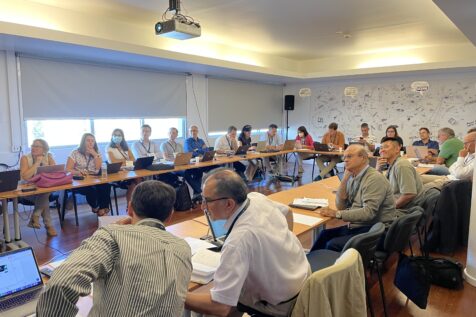 Latest Meeting
Stay informed when a meeting is scheduled
25
Jan
2023

NEWFOCUS 4th Newsletter
The fourth newsletter of our COST Action NEWFOCUS project is available online here.
Take a look
Latest Training school
Stay informed when a training school is scheduled
19
Oct
2021

Training School on Optical Wireless Communications
On next October 25-26, from 10 to 16 CET, it is scheduled a fully online event related to the 1st…
Take a look
Worldwide partners
Our partners around the world