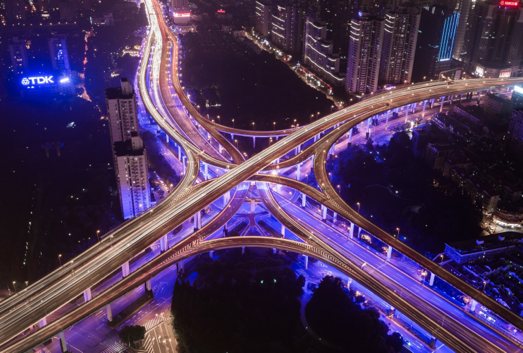 Training School on Optical Wireless Communications
Oct.19.2021
On next October 25-26, from 10 to 16 CET, it is scheduled a fully online event related to the 1st Training School on Optical Wireless Communications, with special focus on short range communications.
Several talks by experts will be then followed by demonstration lab activities.
Free registration is mandatory before October 20. Register here
Check the tentative agenda here.