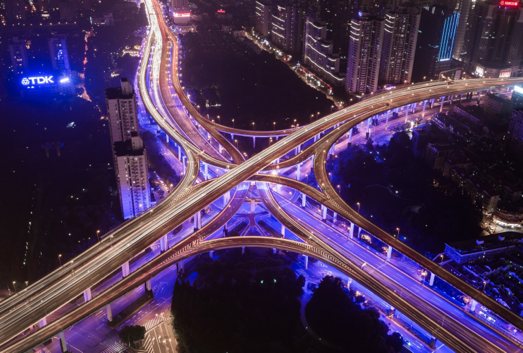 Second STSM Call for Applications Open!
6 January 2022
There will be 2 calls for STSM applications. The first deadline of this Second Call is on January 23rd, 2022. The second deadline will be on April 30th, 2022.
Notifications of acceptance will be sent out approximately one week after the deadline. The details on eligibility and how to apply can be found here: https://www.newfocus-cost.eu/stsms-2/
Looking forward to receiving your application!